Net Ingenuity offers customized web solutions for your business. We help you identify growth opportunities on the Internet. Then we help you make the most of them through an inventive combination of carefully crafted text, images, programming, and promotion. We create informative and brand-identity sites as well as interactive e-learning and e-commerce solutions. Our experienced content strategists deliver services ranging from website evaluation and consultation to project management and turnkey production.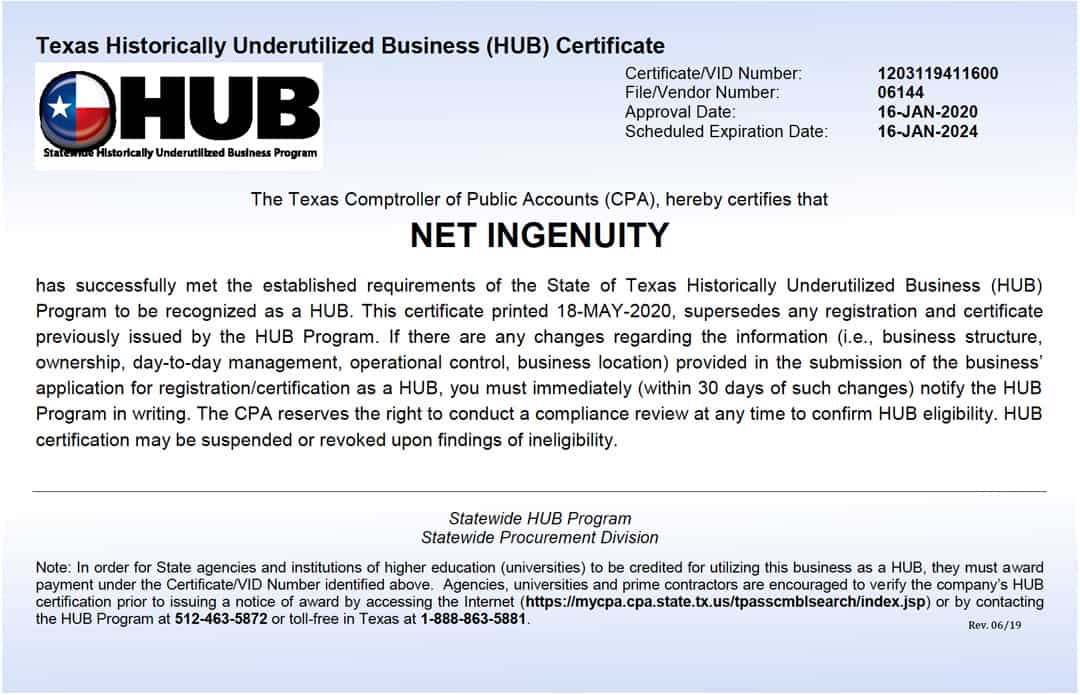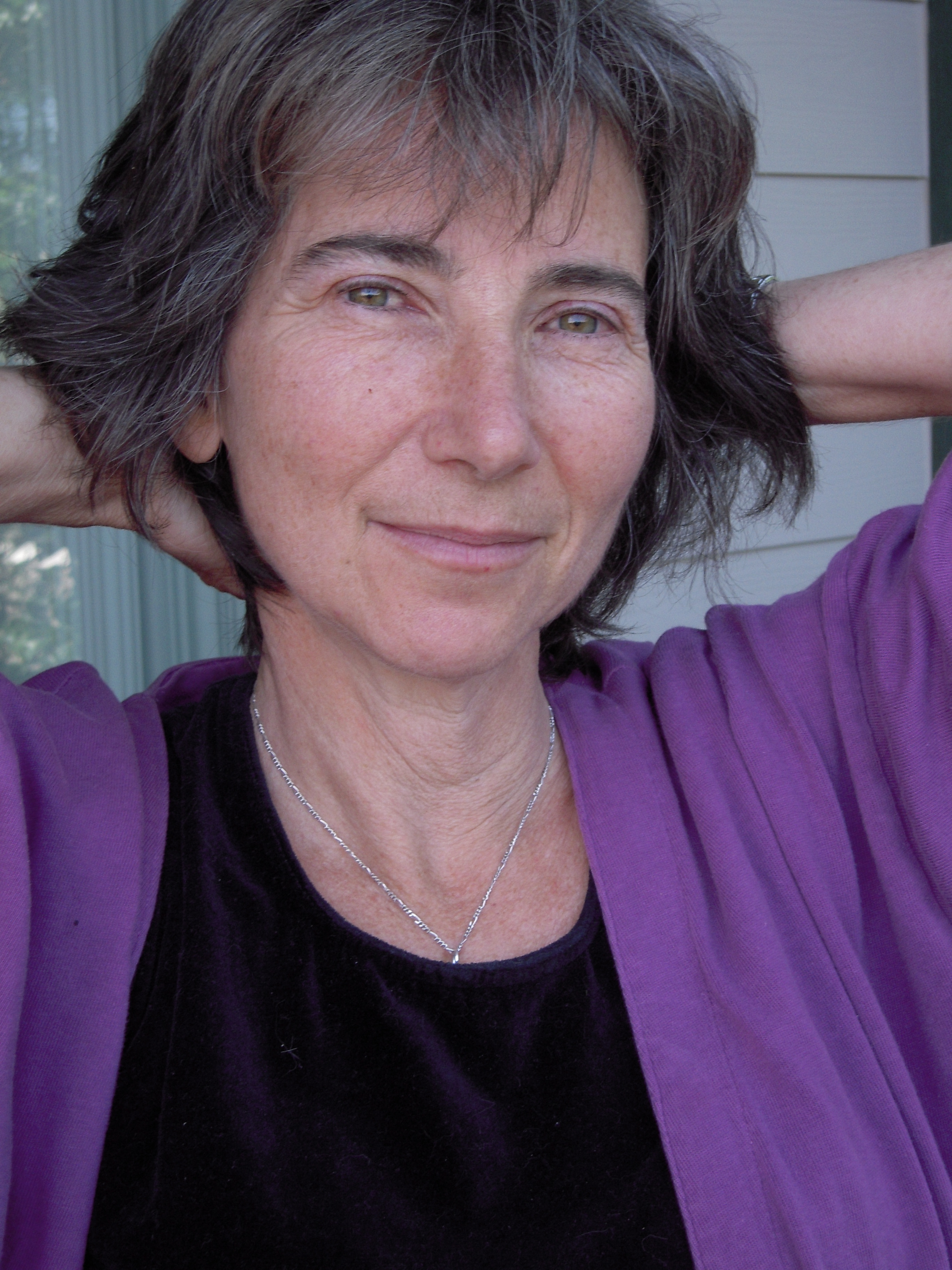 THE NET INGENUITY PRESIDENT

Karen Kreps is a creative project manager with over 20 years experience in online and print media. After starting in the world of New York magazine publishing, she's gone on to write, edit and produce interactive info products for IBM, Cox Enterprises, Prodigy, Times Mirror, Dell Computers, the U.S. Navy, Texas Audubon, Triand, Philips Electronics, Schlumberger, Savannah Medical Clinic, Bank of America, Aegis Mortgage, and Dell Publishing and more. Her specialty is creating highly interactive content (original or re-purposed) in applications for the Web, CD-ROM, and other new media.
She is experienced with the Adobe Creative Suite applications (Photoshop, Dreamweaver, InDesign and more) and builds responsive websites with WordPress for entrepreneurs, artists, and not-for-profits and does one-on-one coaching in WordPress. Karen has been an active player in the new media industry since joining the team that launched Prodigy in 1987. She served on the board of directors of the Association of Internet Professionals and the International Interactive Communications Society. She is an active member of the Austin Adobe Users Group, the Austin WordPress Meetup, and Her Domain.