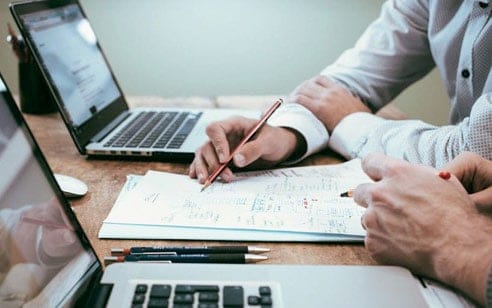 Online WordPress Coaching
Whether you are new to WordPress and need to install it from scratch or just need a little friendly help to configure plugins and widgets, we provide custom support, seven days a week. Learn how to install and optimize a website using WordPress as a Content Management System. Benefit from WordPress personal online training from an expert using remote desktop sharing and telephone or meet at a coffee house here in Austin. Karen Kreps provides patient, clear guidance in non-jargon-filled English. After a site is built, do-it-yourself clients opt to learn how to add text, images, videos, and links, and to maintain their sites themselves.
Search Engine Optimization, SEO, SEM, SMO
Get found with Net Ingenuity. To keep up with the latest SEO, we investigate what keywords to target by finding out what other people are typing in and how often into the top search engines. Build links to your site using high authority sites and get Google to recognize them quickly. We provide real-time reporting, ranking of all of your keywords. You can check them whenever you want.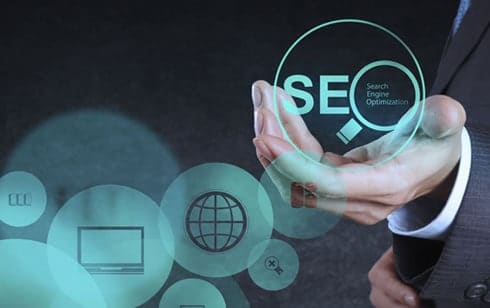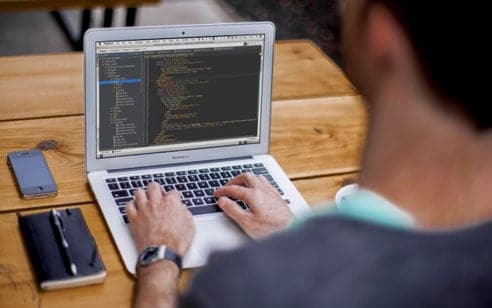 Custom WordPress Websites
WordPress is one of the most popular blogging tools available, yet many people don't know that it is a powerful Content Management System (CMS) that can be used for more than just blogging. With a WordPress website you can build a blog, an ecommerce store, a brand identity, or all this and more. It will rank higher on Google than a non-WordPress website, and you won't be held hostage by your webmaster.
Net Ingenuity designs custom websites, using your established logo and brand identity or helping you invent your brand.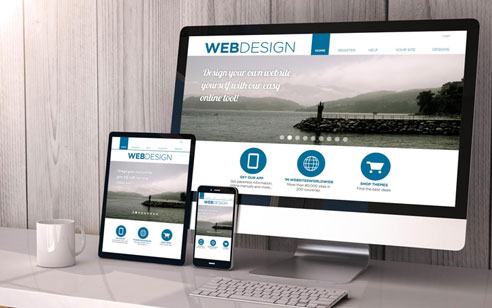 Responsive WordPress Themes
With the staggering growth of mobile devices like smartphones and tablets, and mobile device usage, via games, apps, social media, and websites, it is now essential that your business website is mobile friendly, so that your clients and prospects can easily browse and find information, regardless of what type of device (phone, tablet, desktop, watch, etc.) they use.
Net Ingenuity designs unique WordPress themes that reflect your message. See our sample work.
Hosting & Domain Registration
The company we use and trust is hostmonster.com. It offers great features for only $4.95 month (special promo for first year, $9.99/month thereafter), including a free domain or 1 year free on domain transfers. You can choose shared hosting or VPS Web hosting. Enjoy 24/7 technical support with an expansive knowledge base filled with articles, guides, and tutorials. They answer the phones quickly, are US-based, and provide good support 24×7. The best part of their offer is unlimited domains, unlimited email, and unlimited bandwidth on one account.
Net Ingenuity will guide you through the process of identifying and registering a great domain name. We trust 1&1.com for our domains – Get yours today. With 1and1.com, domains are automatically renewed each year, so you don't have to worry about them expiring. Privacy options are included at no extra charge. The price is very competitive: $0.99 first year, second year $14.99! Sign up here. Just use them for registration, not for hosting.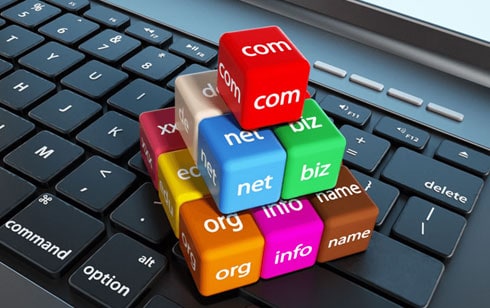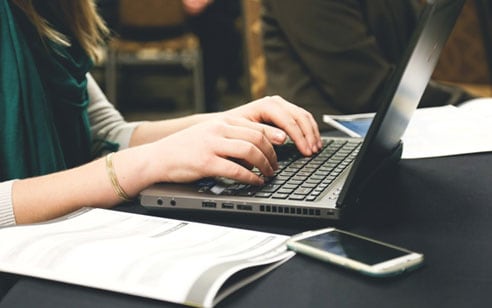 Copy Writing, Editing, & Information Architecture
Content is clarified, organized, and presented eloquently, with the right words, appropriate style, and proper grammar. Net Ingenuity has decades of content marketing experience and knows how to do keyword research and on page optimization. Keyword research is incorporated into blog posts and static pages to achieve search engine optimization. We write in every voice imaginable and we'll find the right voice for you to which your customers will respond positively.
Site Security
Make sure your WordPress website is secure and protected from malicious hackers, viruses, and ransom wear. Net Ingenuity uses the leading tools to fix common WordPress security issues you may not know exist. By adding a extra layers of protection, Net Ingenuity helps give you peace of mind—and keeps the bad guys out. In the event of a hack, we will guide you to the best service for cleanup and monitoring, and we'll offer the peace of mind that comes from Net Ingenuity having made a complete and current site backup.